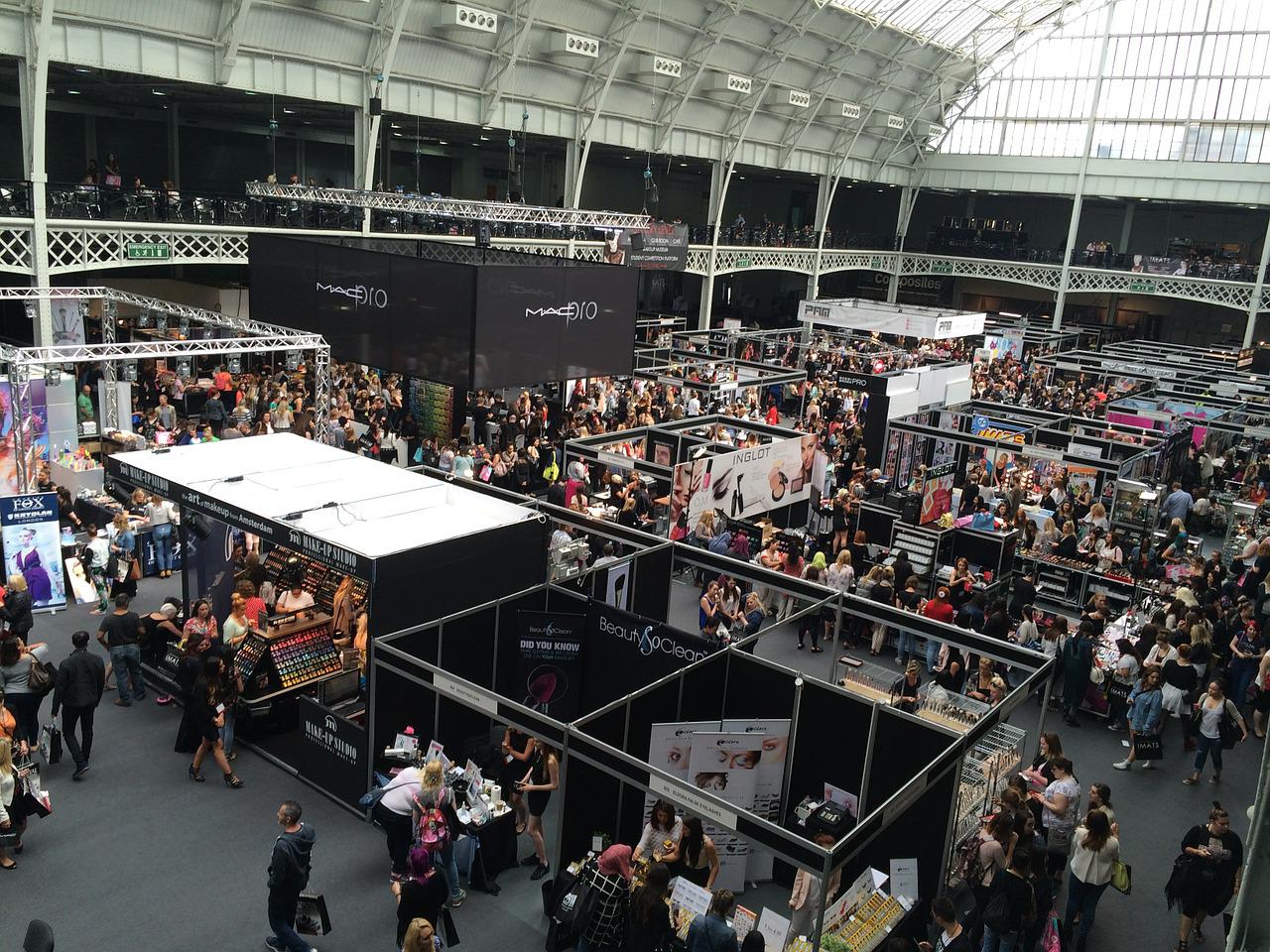 In the next few weeks, you'll have the opportunity to show off your brand to thousands of potential buyers under one roof, and you want to make every walk-by and glance count. Fortunately, with the right trade show booth setup, you can easily draw all eyes to your organization, then go in for the sale—-time and time again.
The question is, how exactly do you set up an attention-grabbing booth?
Presenting a winning event booth requires the combination of proactivity, advanced planning, and attention to detail. Fortunately, when you learn how to set up a trade show booth, you can easily have the upper hand over the competition during your next trade show.
Here's a rundown on how to set up a trade show booth in a strategic, stress-free, and smooth way in the weeks, months, and years ahead.
Look at Your Trade Show Booth Setup Location Ahead of Time
One of the first steps you'll need to take is to check out your booth location well in advance of the event. The promoter of the show should provide you with a detailed exhibit area layout and tell you who will exhibit at every location.
With this information, you can choose an area where your trade show booth will not be beside a competing company. You can also determine which spots are most advantageous due to being on a major traffic route leading to the location of a seminar, for example. The sooner you request a venue layout, the more likely you are to nab one of the best booth spots.
In addition, you'll need to find out what your show promoter will allow vendors to do during the event. For instance, your show promoter might allow you to share your organization's materials from your booth as well as other spots on the event floor. Note that although this may help you to expand your reach, your competitors may capitalize on this as well and try to sell their offerings to your potential customers in front of your booth. In light of this, it is best to avoid these types of exhibitions entirely if you want to set up a trade show booth.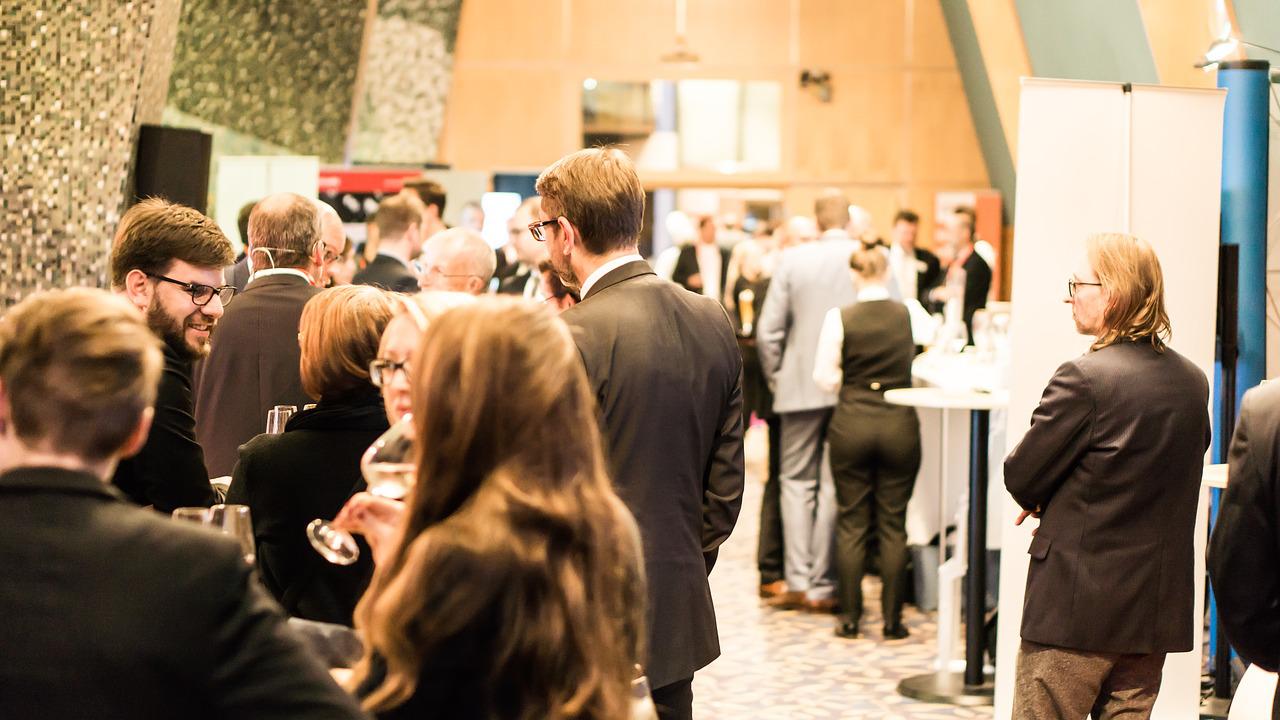 Be Early
On the day of the trade show, make sure that you get to your booth early. This will allow you to set up your booth without rushing, or if you plan to hire an installation/dismantling (I&D) team, it will enable you to monitor their work from the start.
During the trade show booth setup process, double-check to make sure that the necessary amenities, like electrical outlets, wiring, and internet cables, are present. If any are absent or are not working, you can correct this problem early on rather than having to delay the installation of your booth. Avoiding such a delay will ultimately save you time, stress, and even money if you are paying I&D personnel.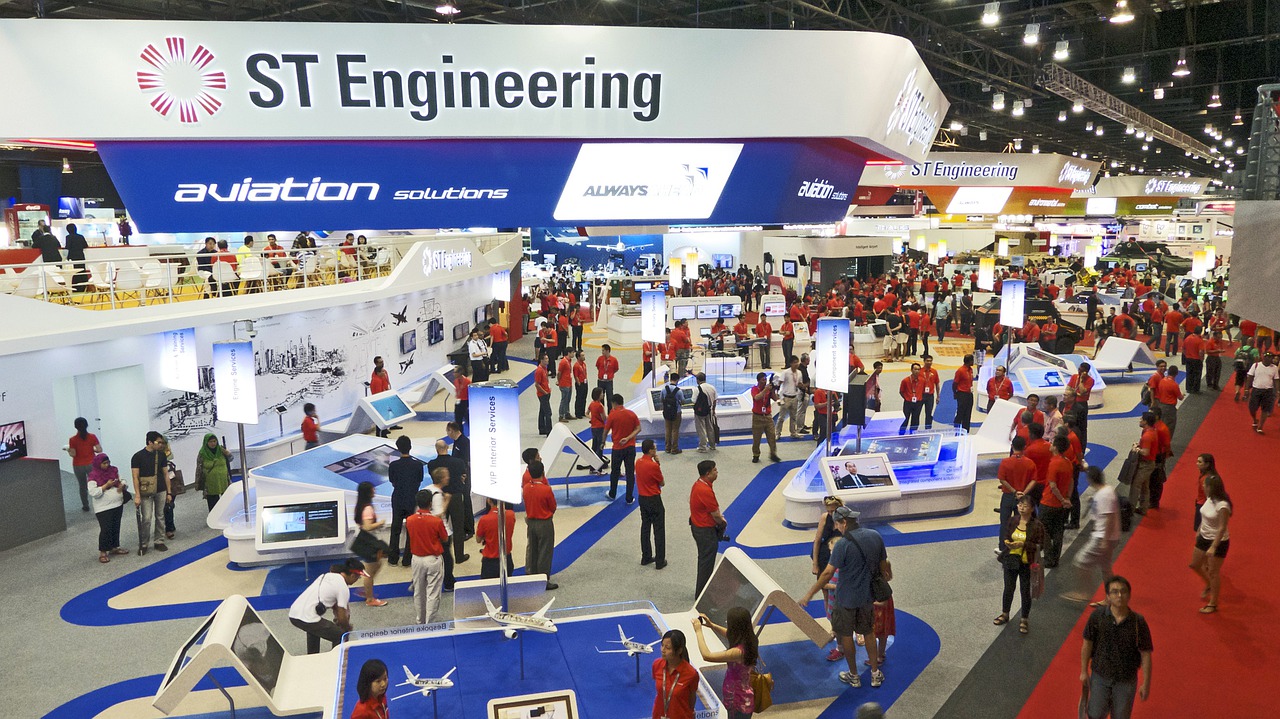 Communicate with Your Installers Early On
Before arriving at your trade show venue, you'll need to stay in close communication with your chosen I&D team. For instance, consider scheduling a detailed monthly meeting before the event to work out your trade show booth setup details. Early communication can help you to avoid incurring extra costs as well as prevent things from going wrong.
Take Advantage of Portable Displays
If you are interested in learning how to set up a trade show booth in a manner that minimizes I&D costs, consider utilizing a portable pop-up display. These types of custom booth displays can be assembled in mere minutes. Then, they can easily be torn down once the show is over. As a result, you might not have to hire I&D professionals to help you with the trade show booth setup process, which translates to lower expenses.
If you still prefer to hire a trade show booth setup team, ask them to practice performing the setup process ahead of time to give you an idea of how long this task will take on the big day. Keep in mind that setting up a booth usually takes double the time required to tear the booth down, so budget your time and service costs accordingly.
Create the Perfect Trade Show Booth Setup with the Help of ARTalks Display Today
At ARTalks Display, we take pride in offering top-of-the-line large-format displays for business trade shows. Since 2015, we have served a multitude of customers across the contiguous United States, ranging from small to medium-sized businesses and marketing directors to salespeople.
Our initial quoting process is easy, so getting started on your trade show booth display project is a breeze. In addition, we stand out for our quick turnaround time for orders, as we recognize that speed is very important to our highly valued customers. We are also known for our accuracy; we offer manual proofing on every order to ensure no errors. Get a free proof by contacting us today!